As teachers we want our students to get to know the classics and to feel the excitement, joy, angst, helplessness, sorrow, regret, and all of the feelings a good book evokes in us.
Yet students find it difficult and troublesome to decode all that a good #book encodes.
As teachers, helping them open their eyes to the wonderful world that literature is is a must. So, here I introduce some sites that can help your students embark upon great journeys – and not panic in the process!
1- Sparknotes: Oh what a time to be alive! Sparknotes has EVERYTHING about EVERYTHING. It deals with classics, poetry, prose, movies – and even a NoFearShakespeare section! Reading #Shakespeare is hard, but Sparknotes offers a modern English translation, together with the original version for the reader to compare.
Topics, #summary, #analysis, motifs, themes, #characters, and even a quiz section are available for every book! Simply wonderful.
Oh! And it has sections with guides for other subjects and #SATs as well! Hands down, the best site!
2- LitCharts: I've just discovered this superb site. Not only has it got summaries, motifs, themes, topics, characters and more, but it also has #printables! You know what printables mean… Paradise Found (Pun intended).
You can create an account, and #download #freematerial (or you can pay monthly and download even more material!). Simply lovely.
3- Shmoop: This is a good site, though it oversimplifies everything a bit to much in my opinion. It doesn't offer the same number of books and literary works as the above, but can be useful for getting the gist of a text, book, or poem. A bit too simple.
4- eNotes: Similar to the others, but has good articles that can be read in full for only 48hs. It also has printables and downloadable materia. It has a specific section for teachers.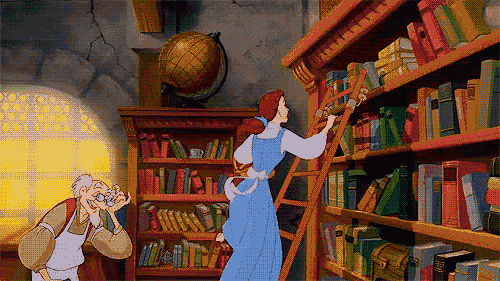 Have any other sites? Feel free to add them!